---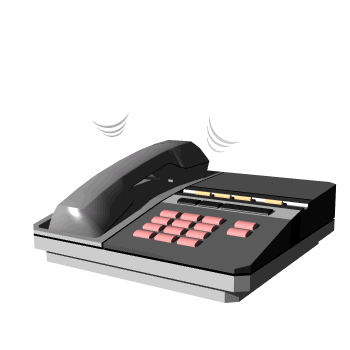 Throughout the year please feel free to contact me with questions, comments or just to chat about your child. I want to help make this year the best it can be for your family. If you leave a message I will do my best to get back to you as soon as possible.
Phone: (716) 257-3483 ext. 1126
To e-mail: Use my first initial and last name followed by @cattlv.wnyic.org
Also you can send in a note to school with your child.
---
---