716- 257-3483 Ext. 5022
Fax. 716-257-5108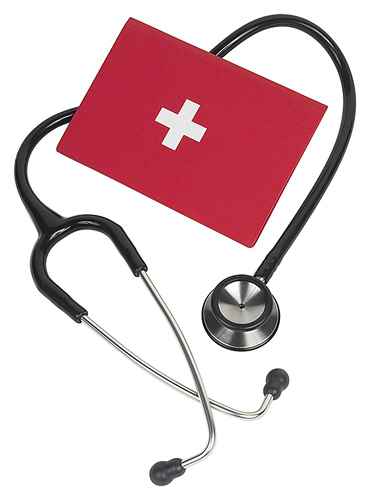 Welcome to the MS/HS Cattaraugus Campus Health Office.
This site is to assist students, parents, as well as community members communicate with the ever changing State Regulations regarding School Health requirements.
It is my objective to ensure the health and safety of all students who attend our school as they strive to meet their educational goals. If you need to reach me by phone I am available during the school year:
Monday - Friday from 7:45 a.m. - 3:00 p.m.
Summer hours TBD please call the health office and leave a message. I will get back to you as soon as possible
It is my hope that you find this site user friendly.